Come Work With Us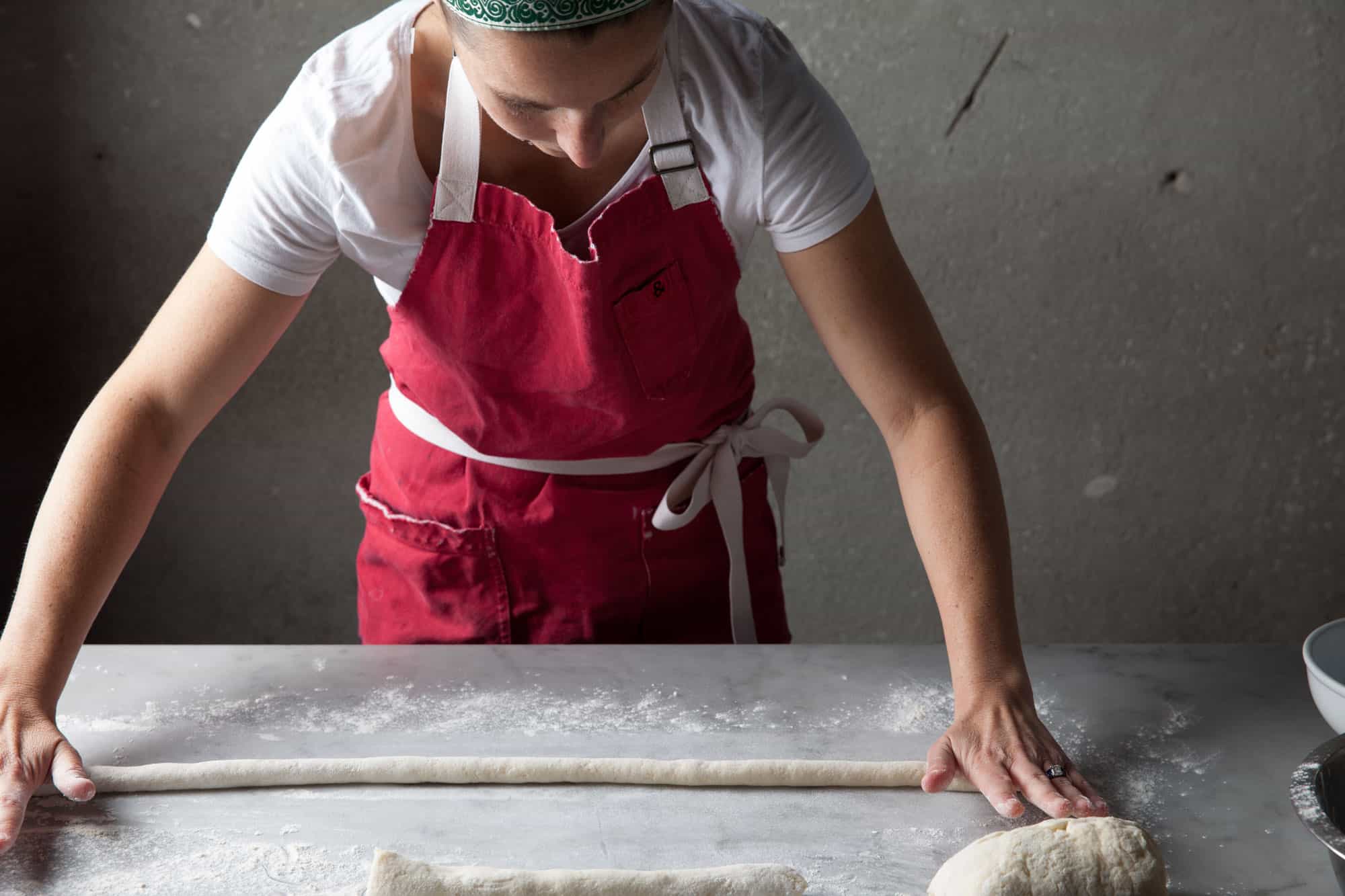 JOIN THE MILO & OLIVE TEAM!
The Rustic Canyon Family excels in large part because of the amazing people who work with us every day. We are always looking for hard working, passionate and smart people who want to be a part of our team. Please send in your resume if you're interested in any position from Chef to Server to Dishwasher to Prep Cook and beyond.
It's always helpful if you can say a few words about who you are, and why you want to work with us.