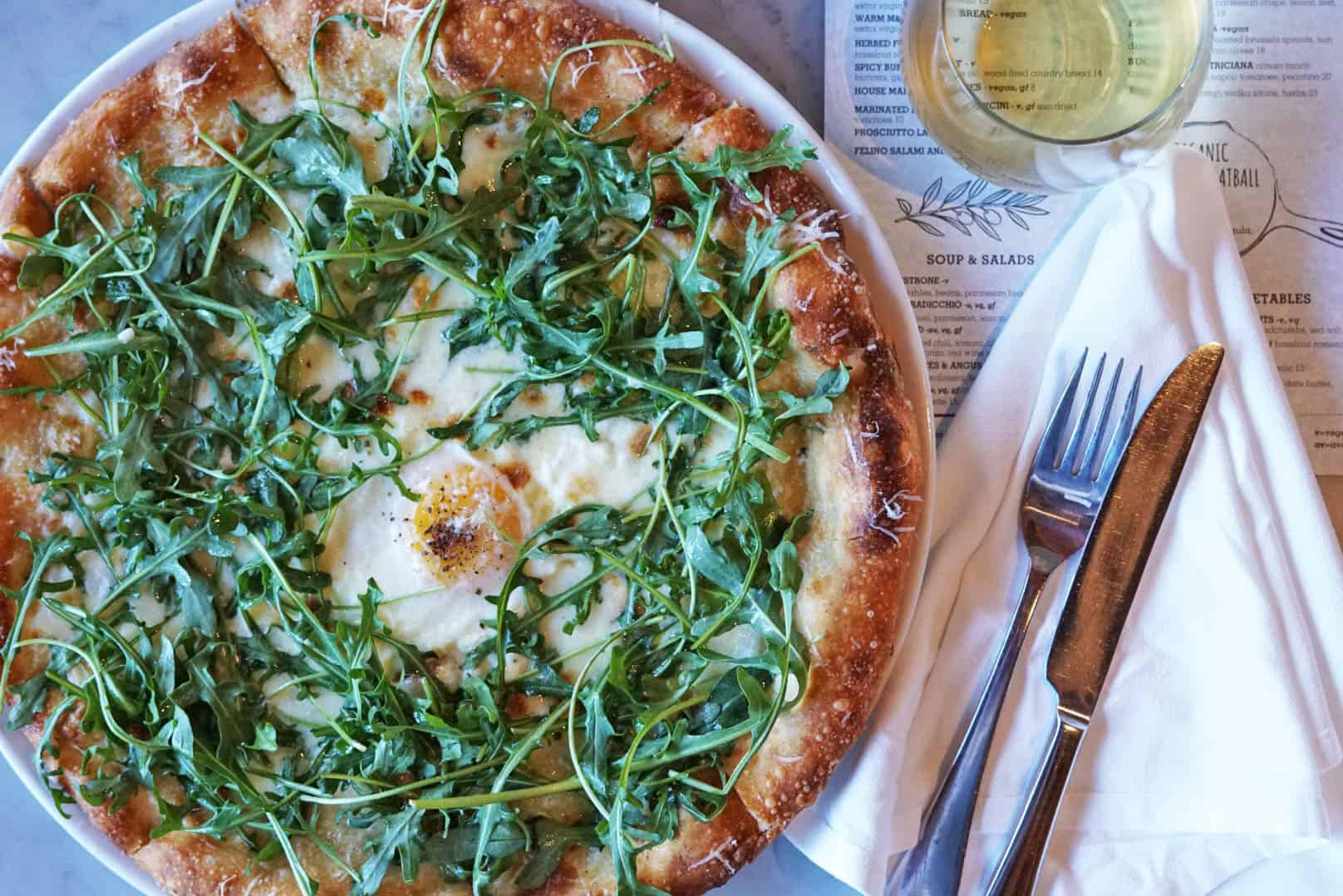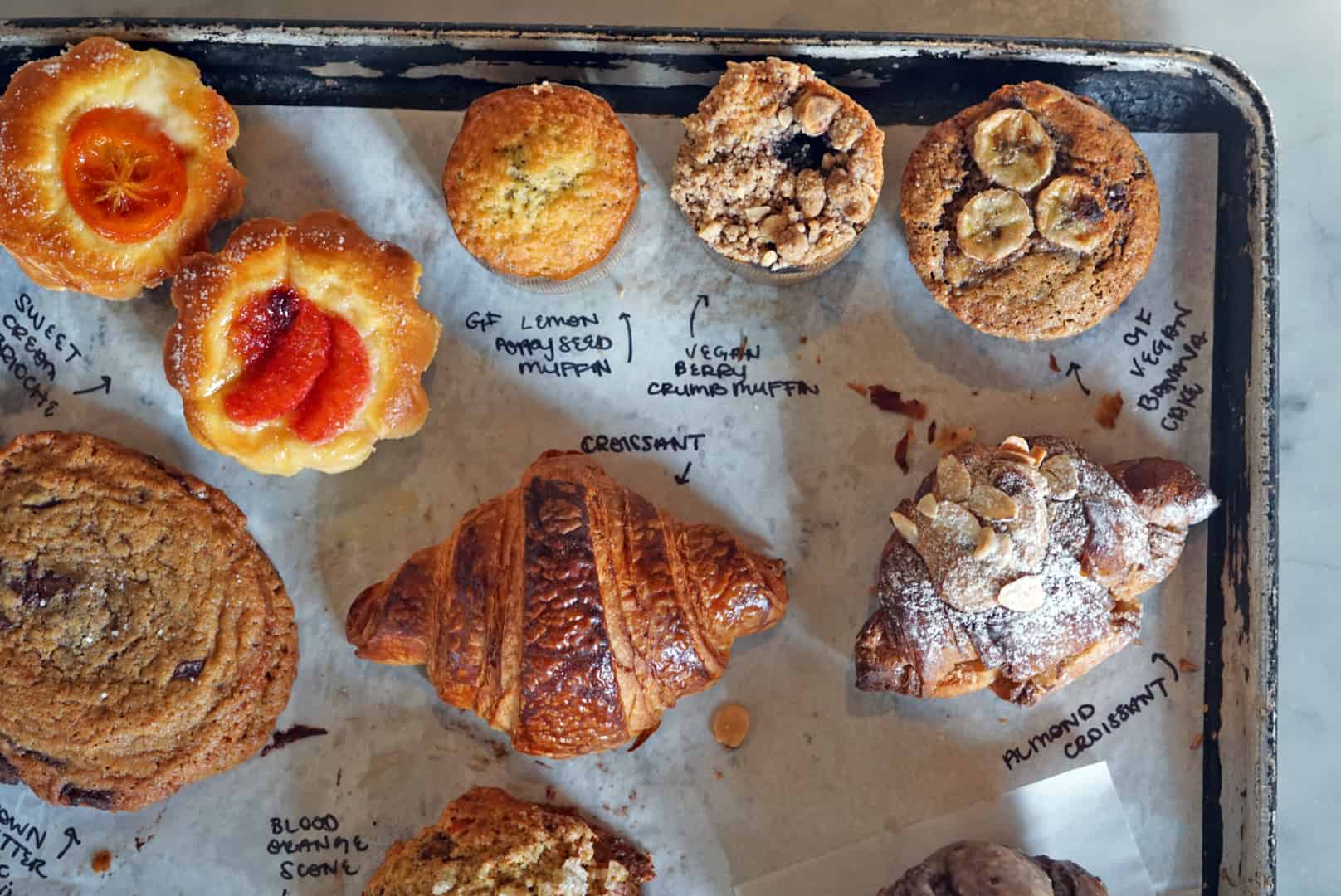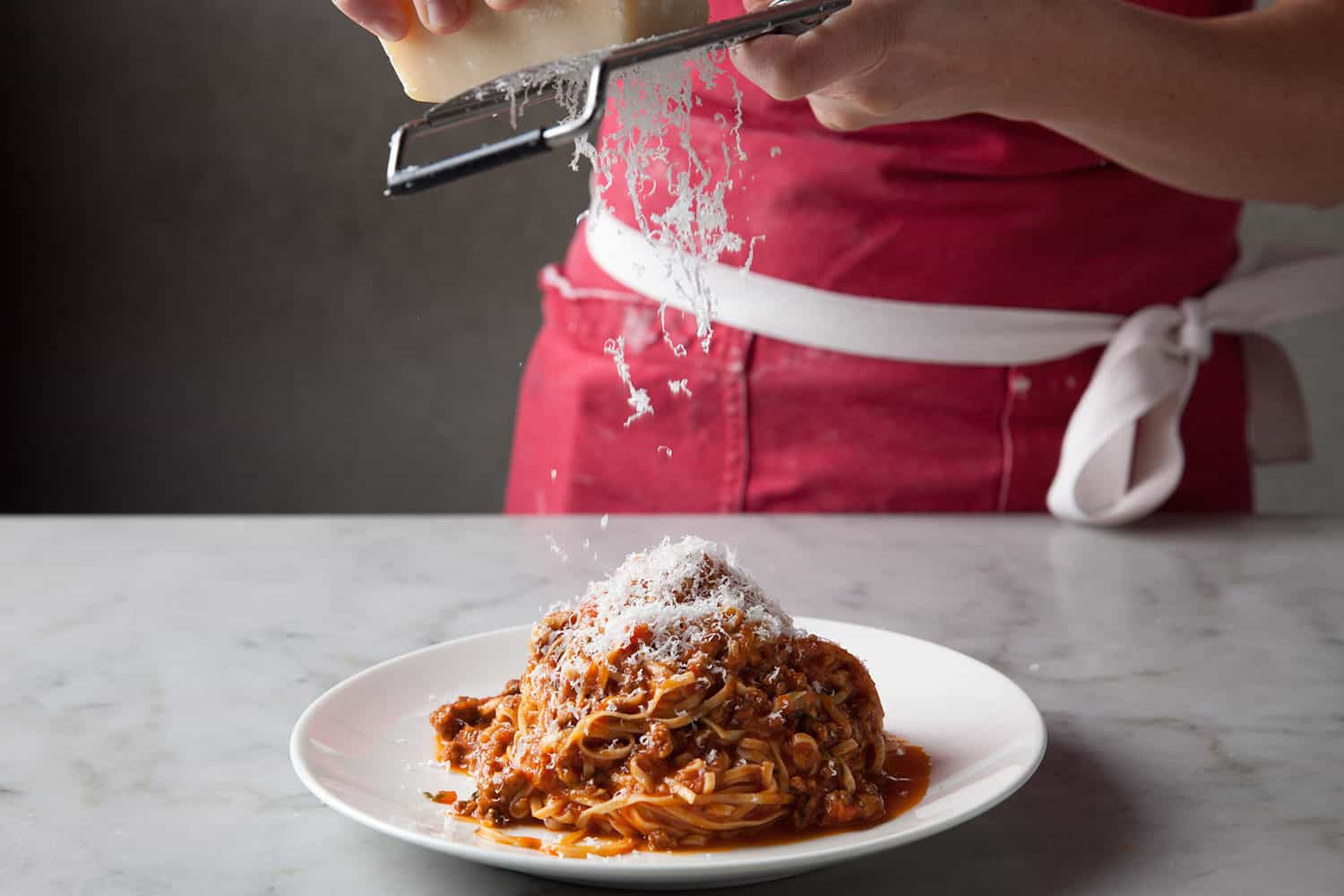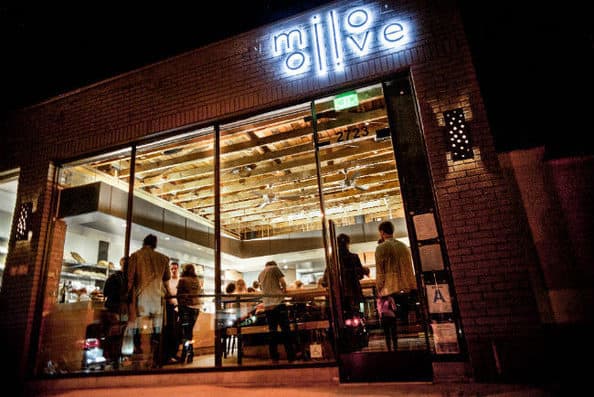 NEW HOURS FOR TAKEOUT & DELIVERY
We're changing up our hours for January so our team can recharge the batteries! We'll be open Wednesday-Sunday from 8 a.m.-9 p.m., and closed on Mondays and Tuesdays.
Enjoy fresh bread, pastries, coffee, hot breakfast, pizza, wood-grilled veggies, handmade pasta, wine, beer and more for curbside pickup, takeout and delivery. Don't forget to pick up some fresh sauces, hand-rolled pastas and DIY Cooking Kits to make an awesome dinner at home!
For curbside pickup, park at the 2 designated metered spots on Wilshire Blvd and call us, so we can run out your food to you.
Download our Rustic Canyon Family App on your iPhone/iPad or Android to order takeout and delivery from us and our sister restaurants.
Everyone's safety is our #1 priority, so check out our Customer Health & Safety Guide to plan your visit. We're also proud to be GTHR SAFE, joining a community of businesses and organizations that have committed to a health & safety gold standard.
GIFT CARDS:
To buy a digital gift card, click the button to the right. For a physical gift card, call or e-mail us through the contact form on the right. You can also buy gift cards from our sister restaurants by visiting our Rustic Canyon Family Online Shop.