Milo + Olive – Home
Skip Slider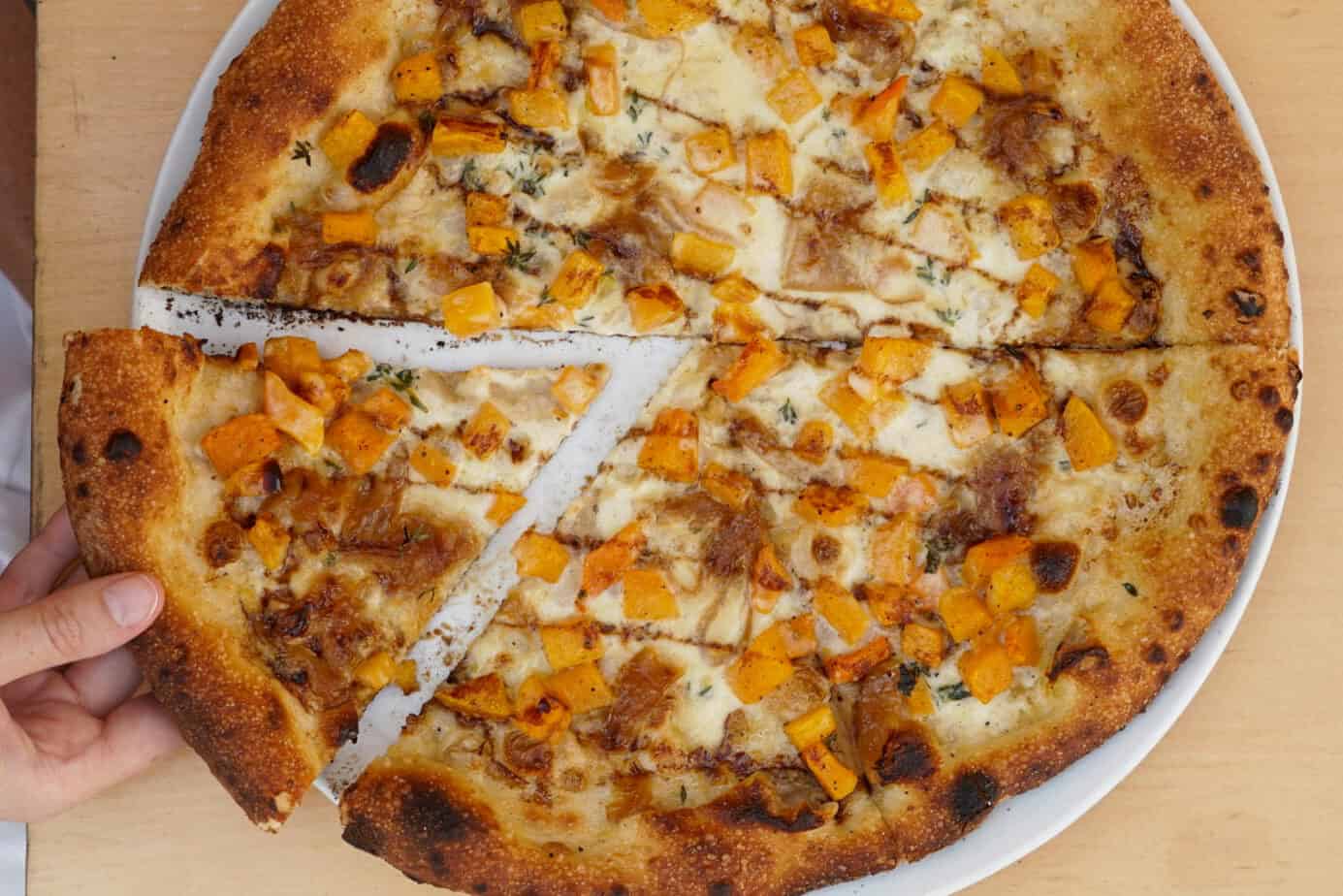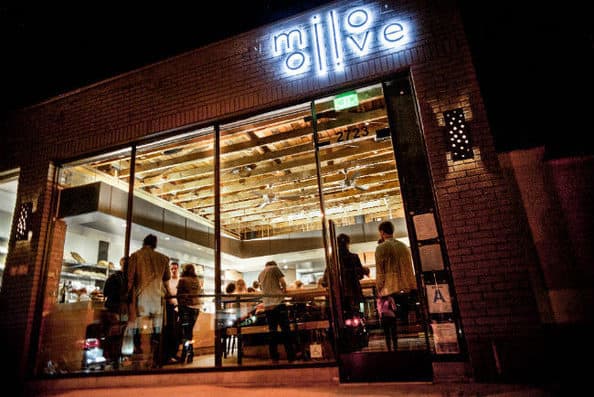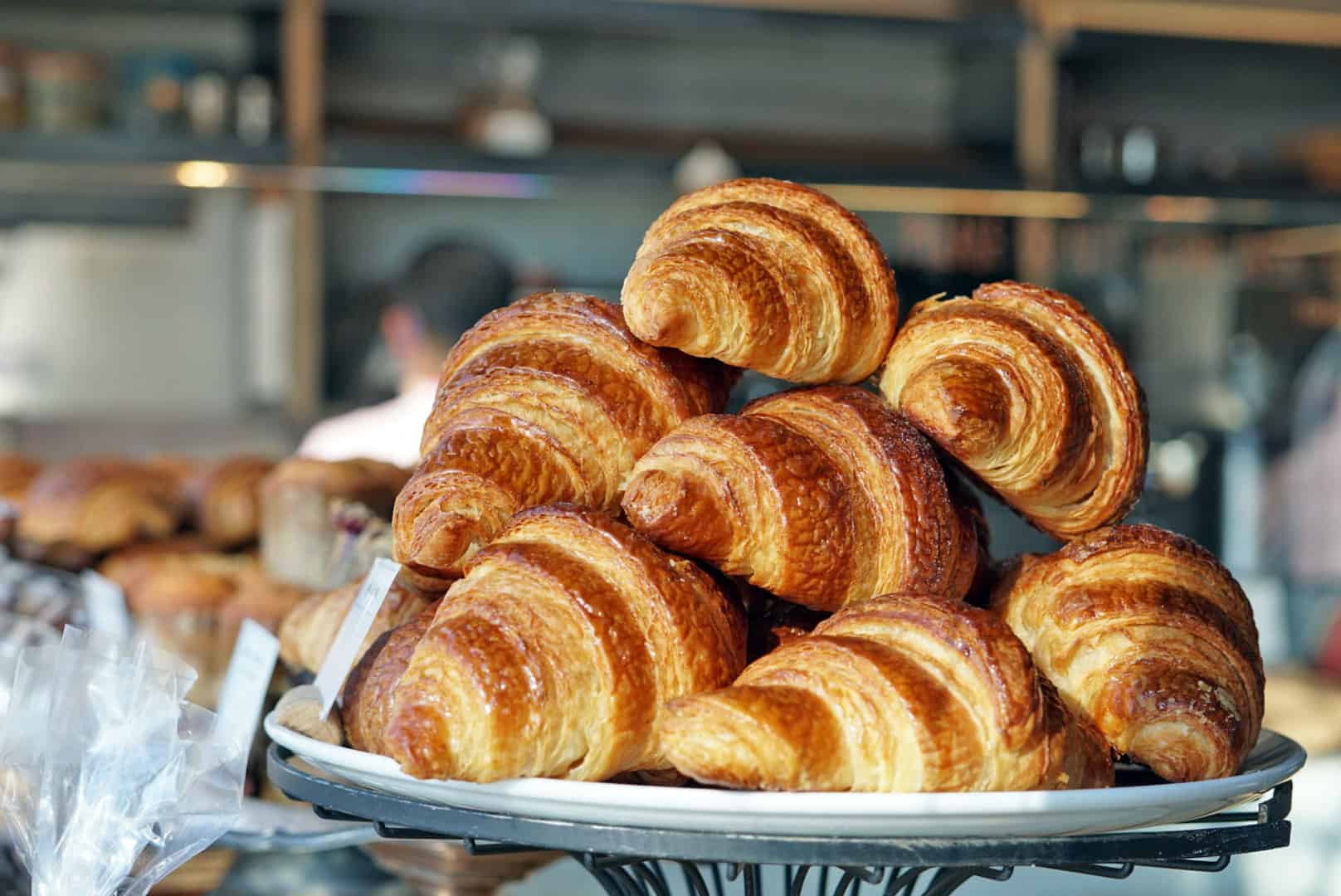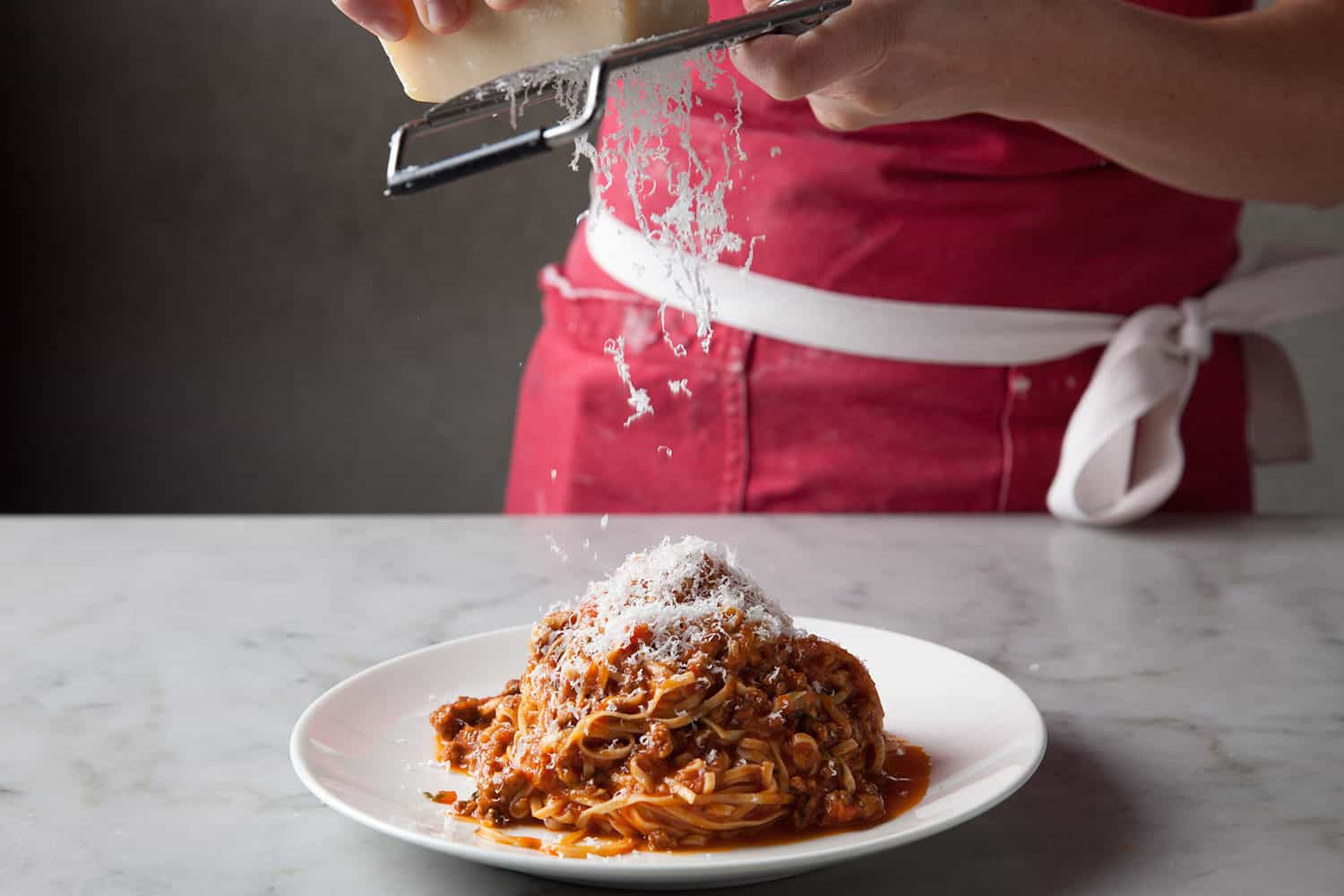 OPEN FOR INDOOR & OUTDOOR DINING!
We accept reservations for dinner and weekend brunch/lunch through Resy. It's walk-in-only for weekday, daytime service.
CHRISTMAS EVE TAKEOUT:
Enjoy 3 different heat & serve, family-style dinners for 4 people featuring Braised Lamb Shanks, 3 Cheese & Kale Lasagna & Herb-Roasted Organic Chicken. Pre-order online through Tock or call us. Deadline is December 20 at 5 p.m., with pickups available on December 24, 9 a.m.-Noon.
HOLIDAY HOURS & NEW YEAR'S:
Open December 24, 8 a.m.-2 p.m. and closed December 25.
We're cooking up some awesome specials for on-site dining to ring in 2022! Open New Year's Eve until 10 p.m. and January 1, 9 a.m.-10 p.m.
INDOOR DINING POLICY:
Everyone eligible (over 12 years old) for the COVID-19 vaccine must show proof of full-vaccination OR a negative test taken within at least 72 hours when dining indoors. Proof can be hard or digital copies (photos, e-mails, text messages, online records). This doesn't apply to dining outside or picking up takeout.
For more information and our group's reasoning behind this policy, as well as details for children dining at our restaurants, please visit our COVID-19 Safety Page.
GIFT CARDS:
We offer Digital Gift Cards! For a physical gift card, call or e-mail us through the contact form on the right. You can also buy gift cards from our sister restaurants by visiting our Rustic Canyon Family Online Shop.