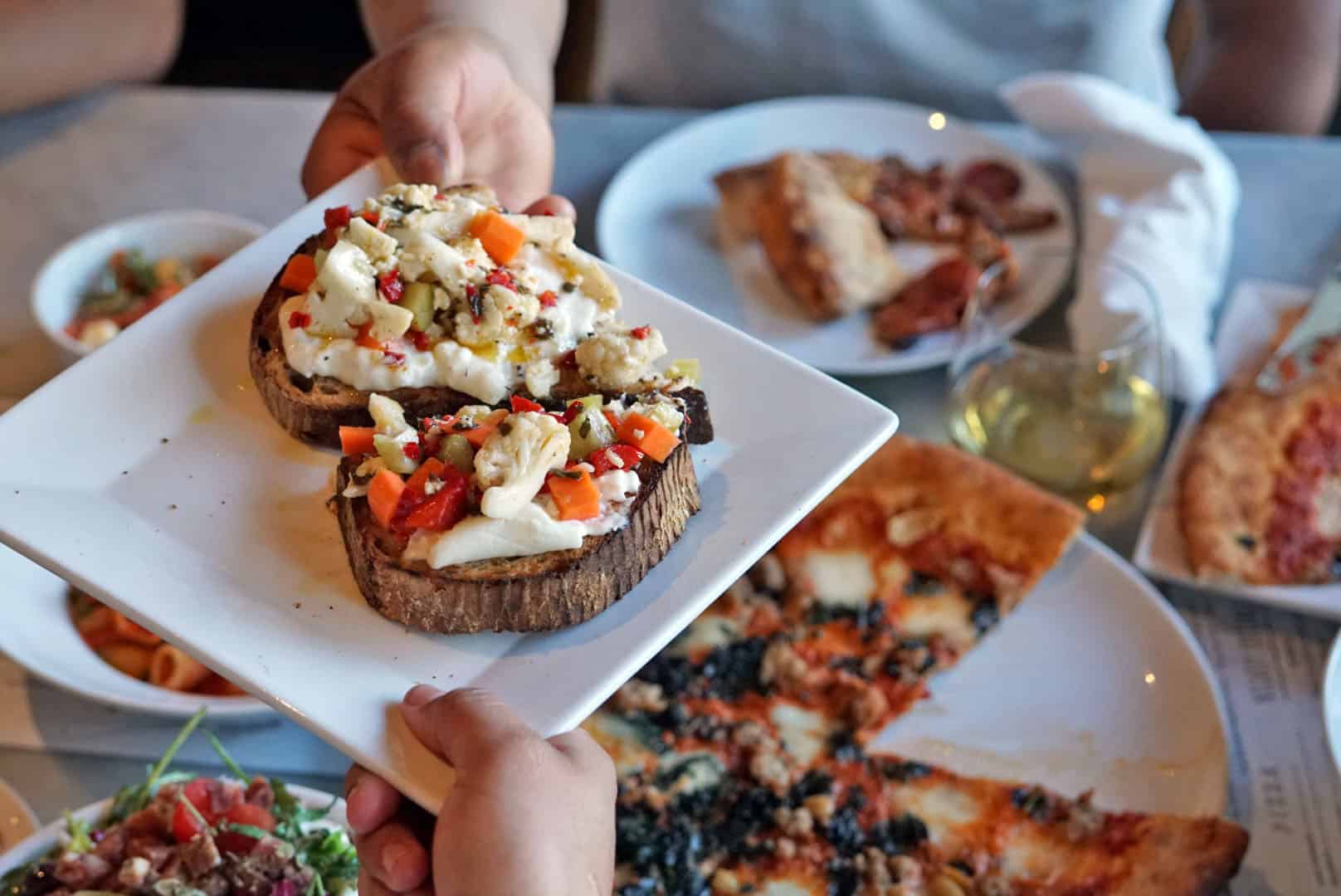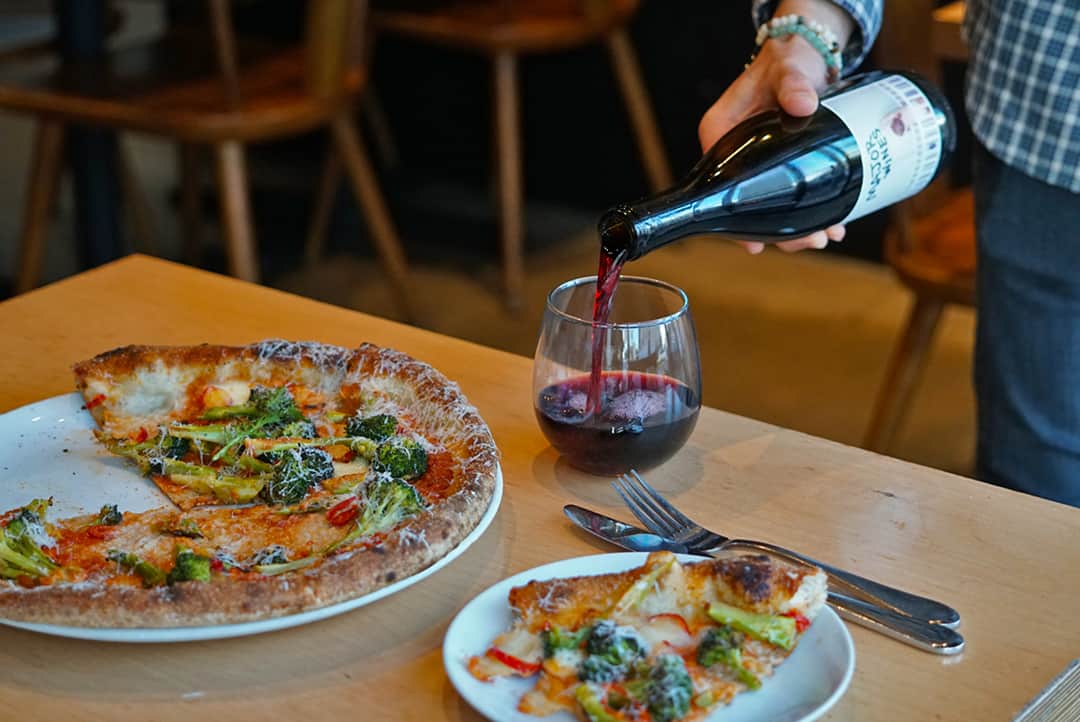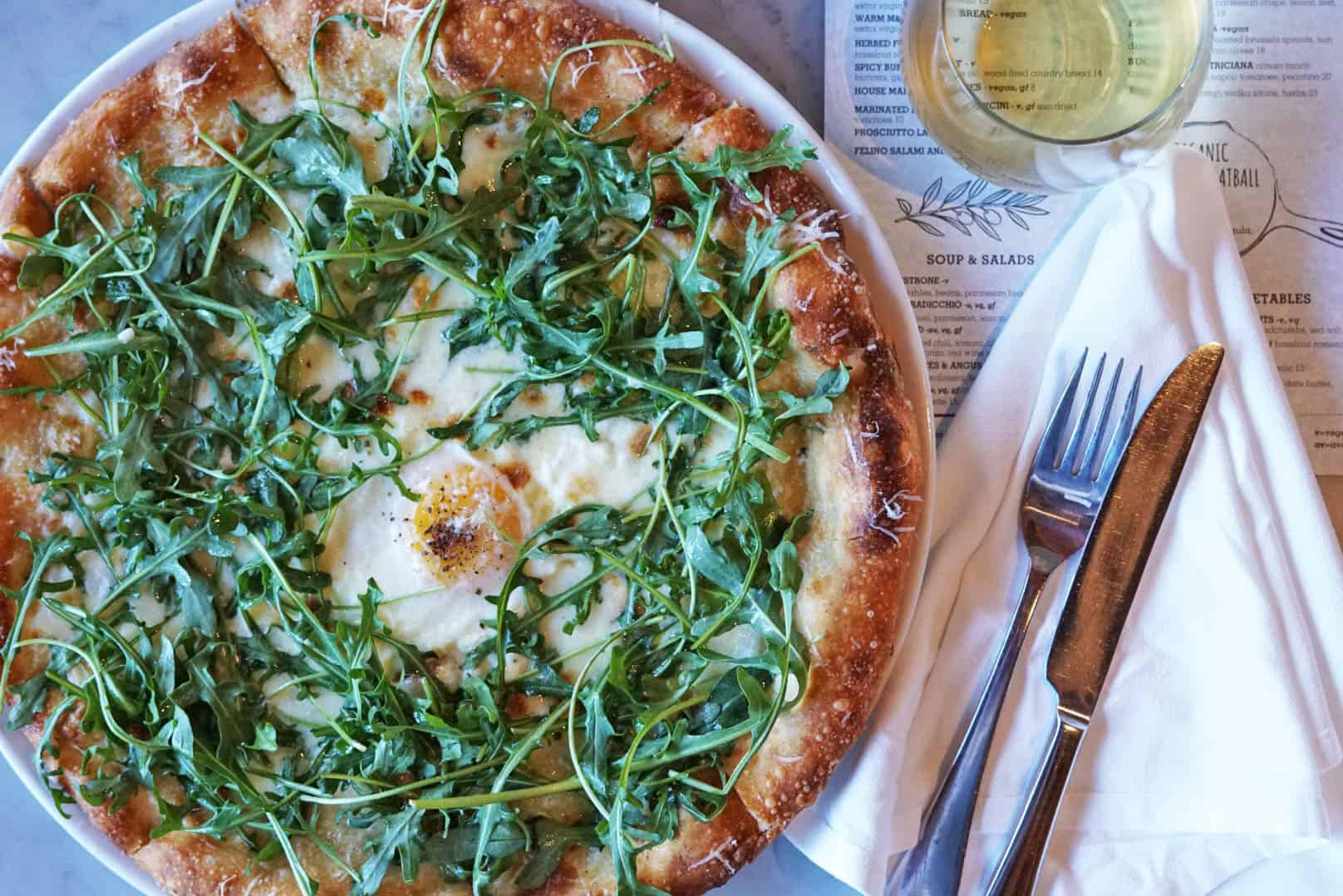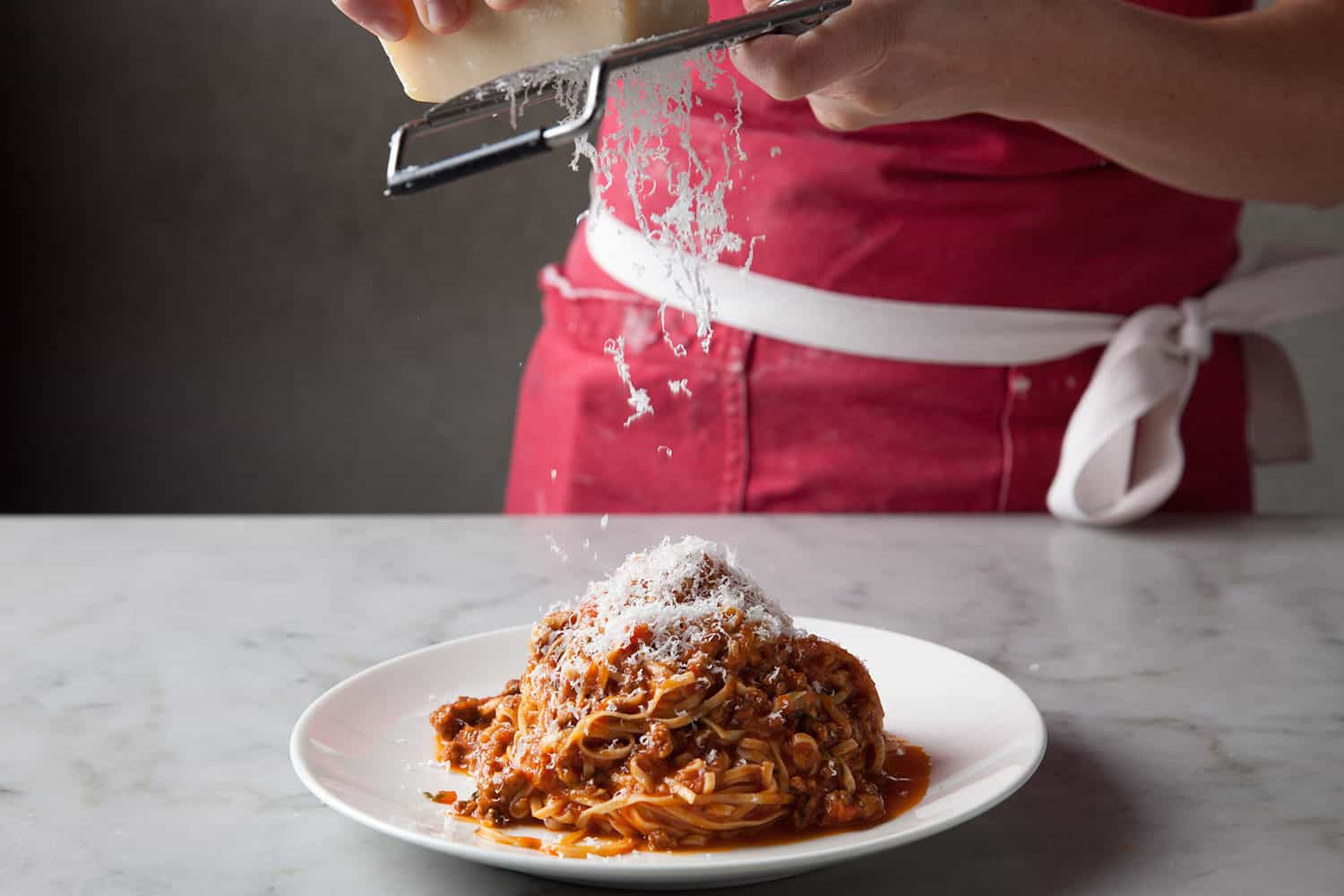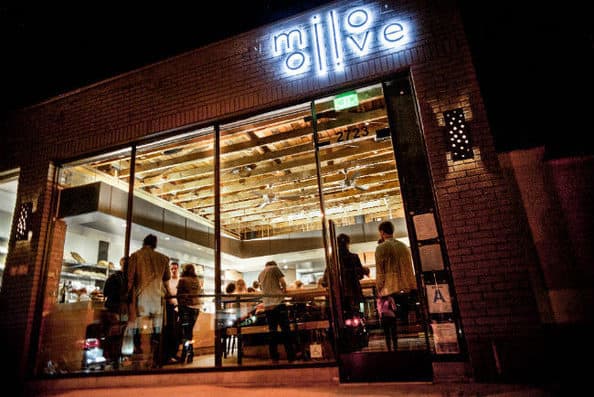 WE'RE OPEN FOR TAKEOUT & DELIVERY!
We're open every day from 8am-9pm for takeout, curbside pick-up and online delivery.
Stock up on fresh breads, coffee, pastries, and lunch and dinner items to-go. We have Family Packages that feed 4-8 and Pizza, Pasta & Garlic Knot Kits for cooking at home!
For curbside pick-up, phone in your order at 310.453.6776 and pay via credit card, then pull up in front of our entrance and call us when you arrive so we can bring your food out to you.
If you're craving some variety, check out our sister restaurants.
Another great way to help us is to purchase gift cards, which you can do by clicking below! To buy gift cards from our entire Rustic Canyon Family, visit our new ONLINE SHOP.