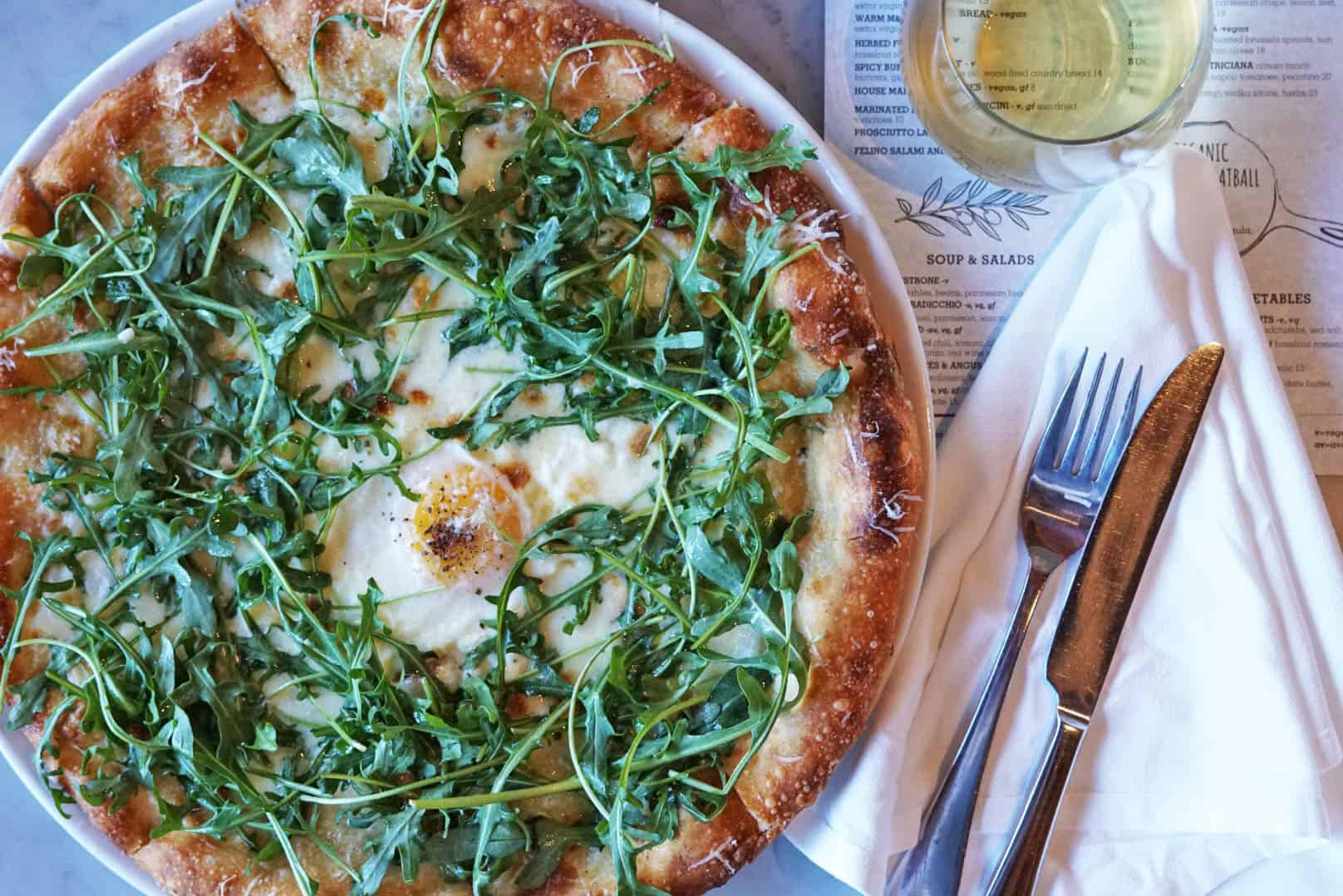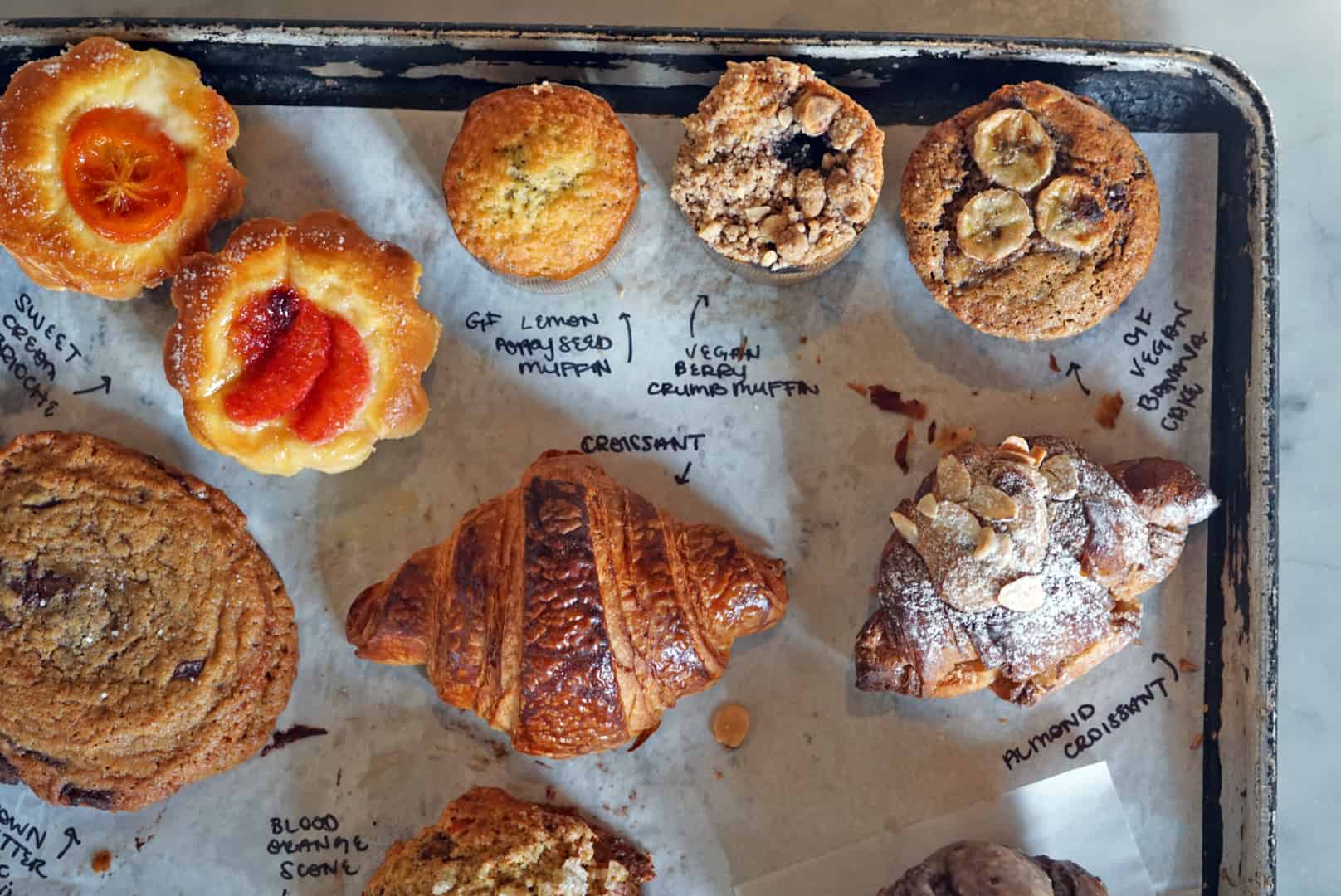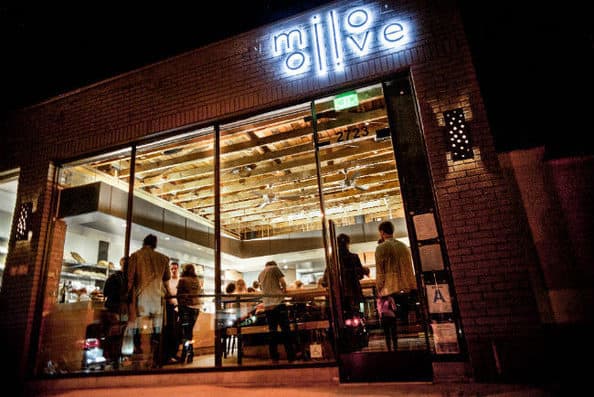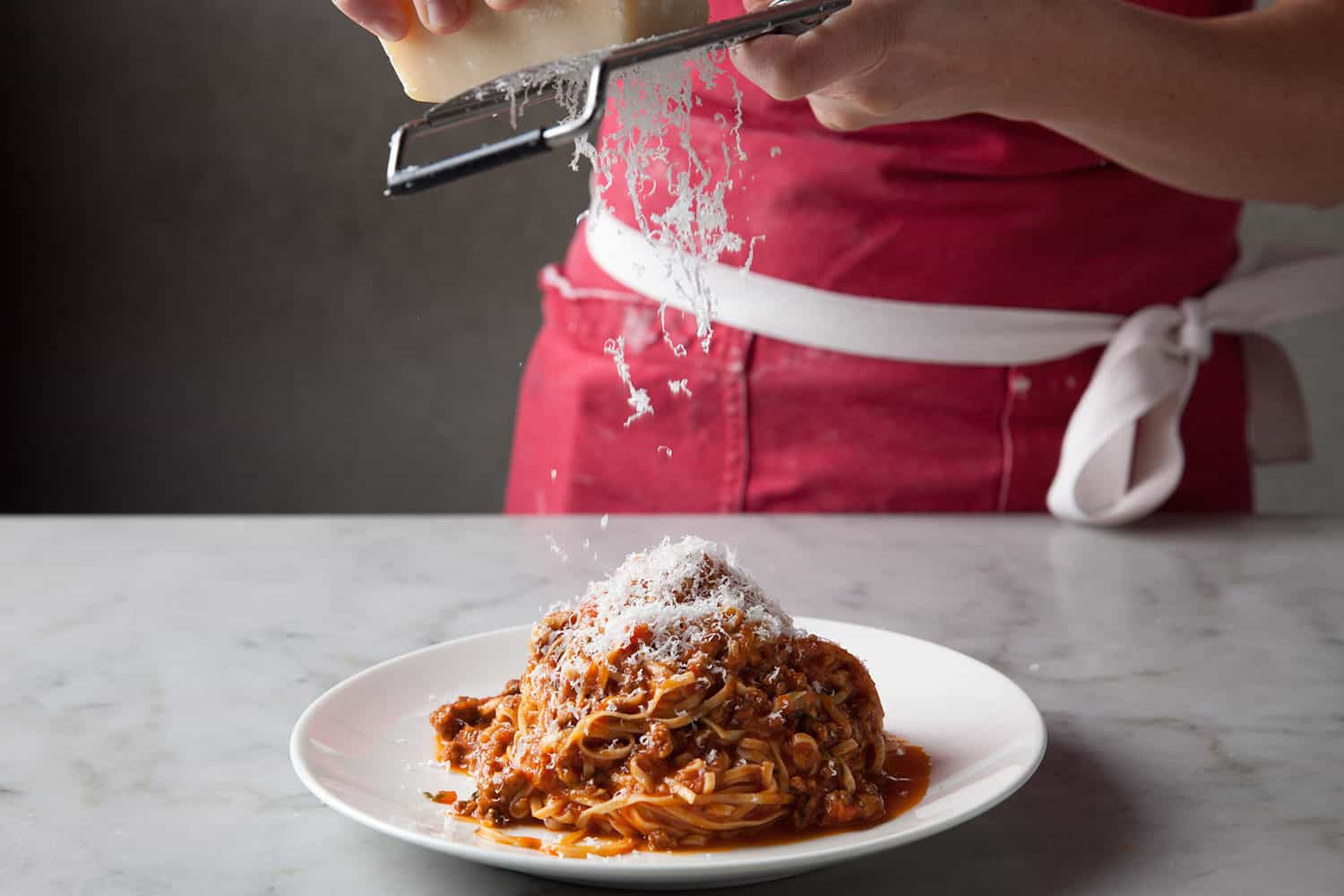 OPEN FOR INDOOR & OUTDOOR DINING!
Join us for breakfast, lunch, dinner and weekend brunch inside and on our back patio! It's walk-in-only for daytime service, and then we accept reservations through Resy and walk-ins for dinner. Please note that from 3-5 p.m., we're only open for takeout & delivery.
Please visit our Customer Health & Safety Guide for the latest updates.
TAKEOUT & DELIVERY:
We offer curbside pickup, takeout & delivery available all-day long. For curbside pickup, park at the 2 designated metered spots on Wilshire Blvd and call us, so we can run out your food to you.
Download our Rustic Canyon Family App on your iPhone/iPad or Android to order takeout and delivery from us and our sister restaurants.
GIFT CARDS:
To buy a digital gift card, click the button to the right. For a physical gift card, call or e-mail us through the contact form on the right. You can also buy gift cards from our sister restaurants by visiting our Rustic Canyon Family Online Shop.