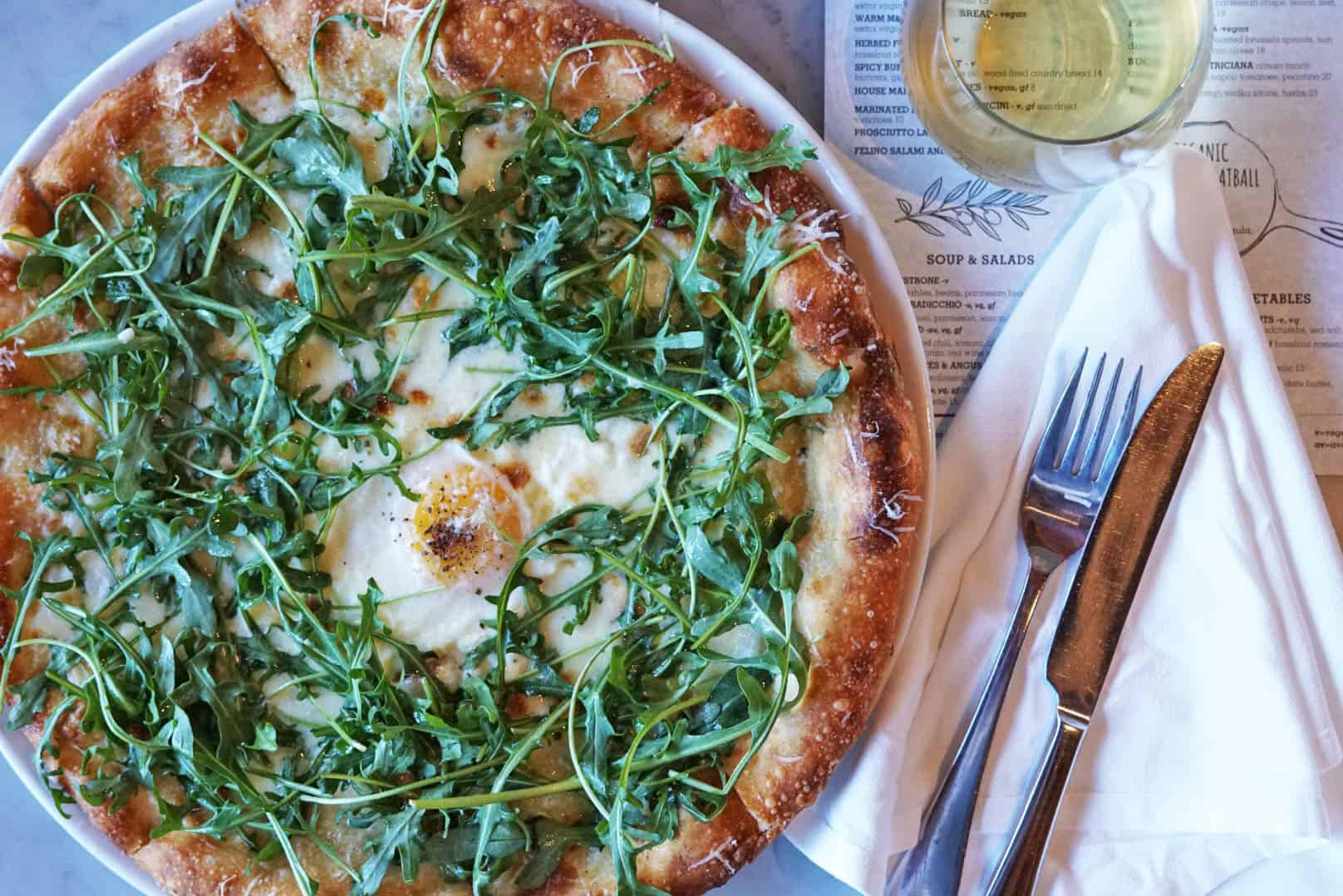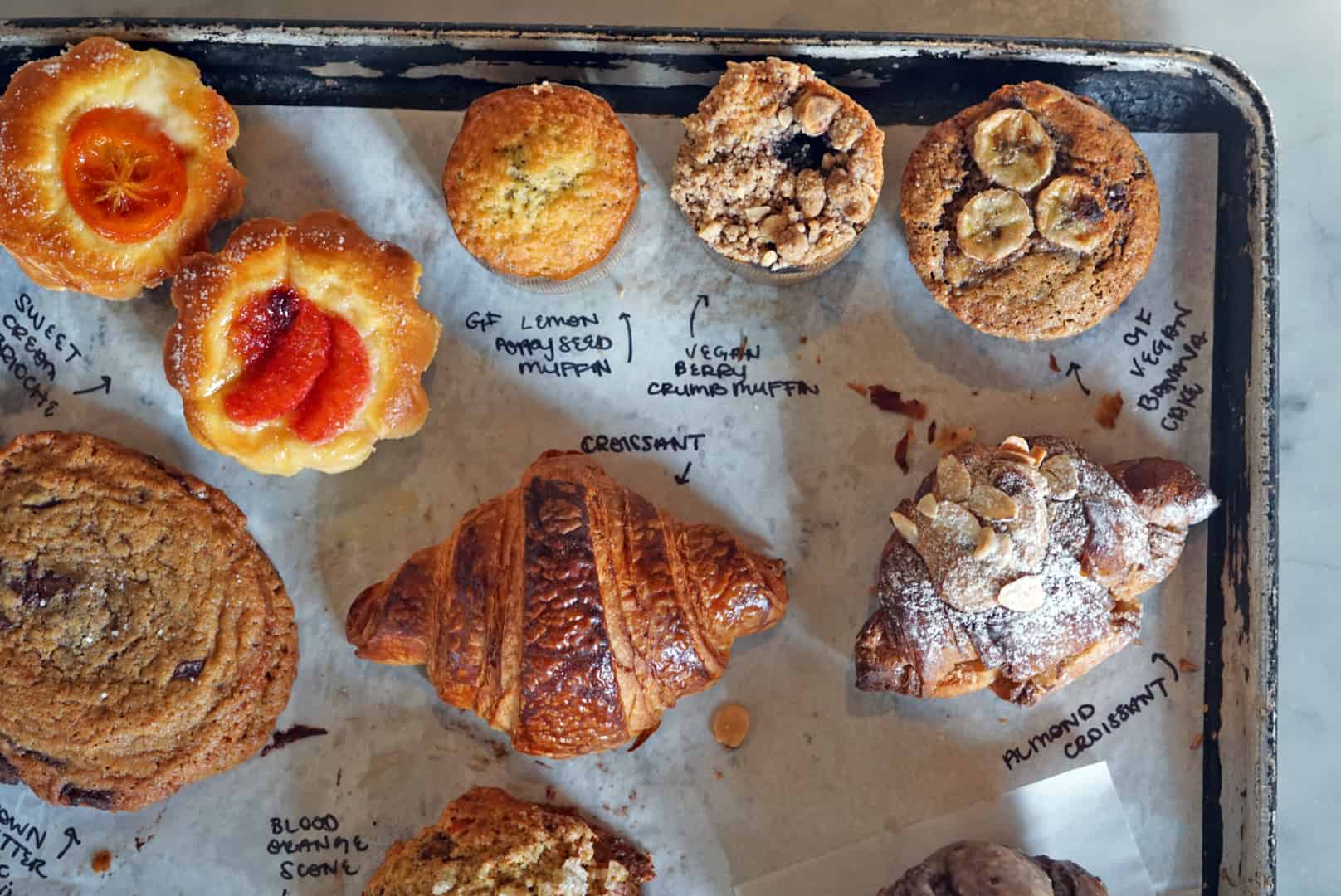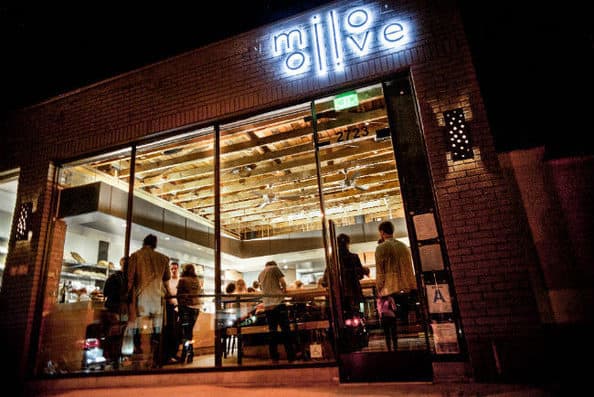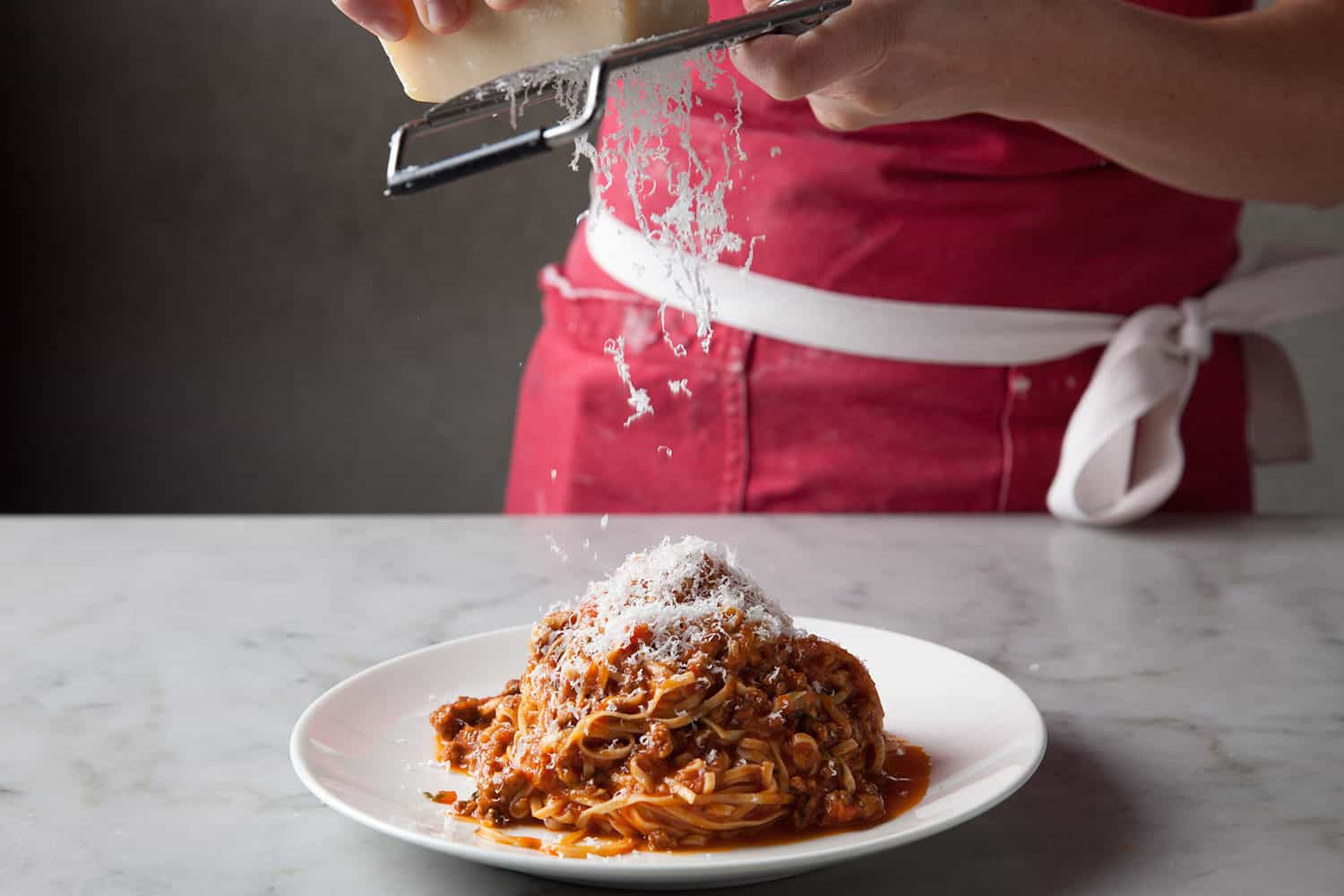 OUTDOOR DINING IS BACK!
Join us for dinner on our back patio from 5 p.m – 9 p.m. We accept reservations and walk-ins for dinner. For breakfast, lunch and weekend brunch, we have a few sidewalk tables available on a first-come, first-serve basis from 8 a.m.-2 p.m. for parties no larger than 4. Because of our small capacity, we're kindly asking parties of 1-2 to limit their visit to 1 1/2 hours and 3-6 people to 2 hours. Remember that it's one household per table!
We're now taking temperature checks for customers dining on-site with us, so read about our new Rustic Canyon Family policy, as well as other safety measures in our Customer Health & Safety Guide.
TAKEOUT & DELIVERY:
We offer curbside pickup, takeout & delivery available all-day long. For curbside pickup, park at the 2 designated metered spots on Wilshire Blvd and call us, so we can run out your food to you.
Download our Rustic Canyon Family App on your iPhone/iPad or Android to order takeout and delivery from us and our sister restaurants.
GIFT CARDS:
To buy a digital gift card, click the button to the right. For a physical gift card, call or e-mail us through the contact form on the right. You can also buy gift cards from our sister restaurants by visiting our Rustic Canyon Family Online Shop.