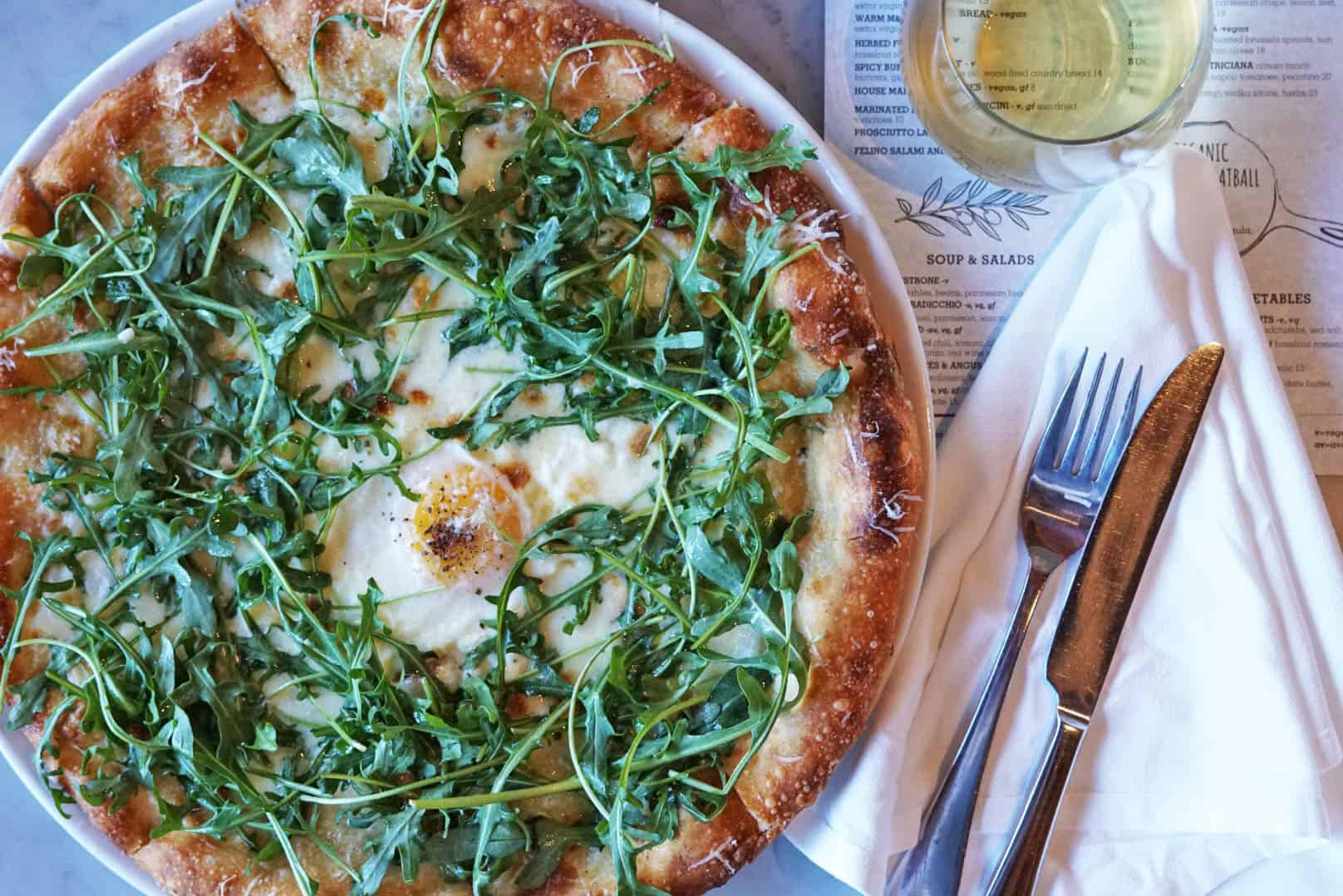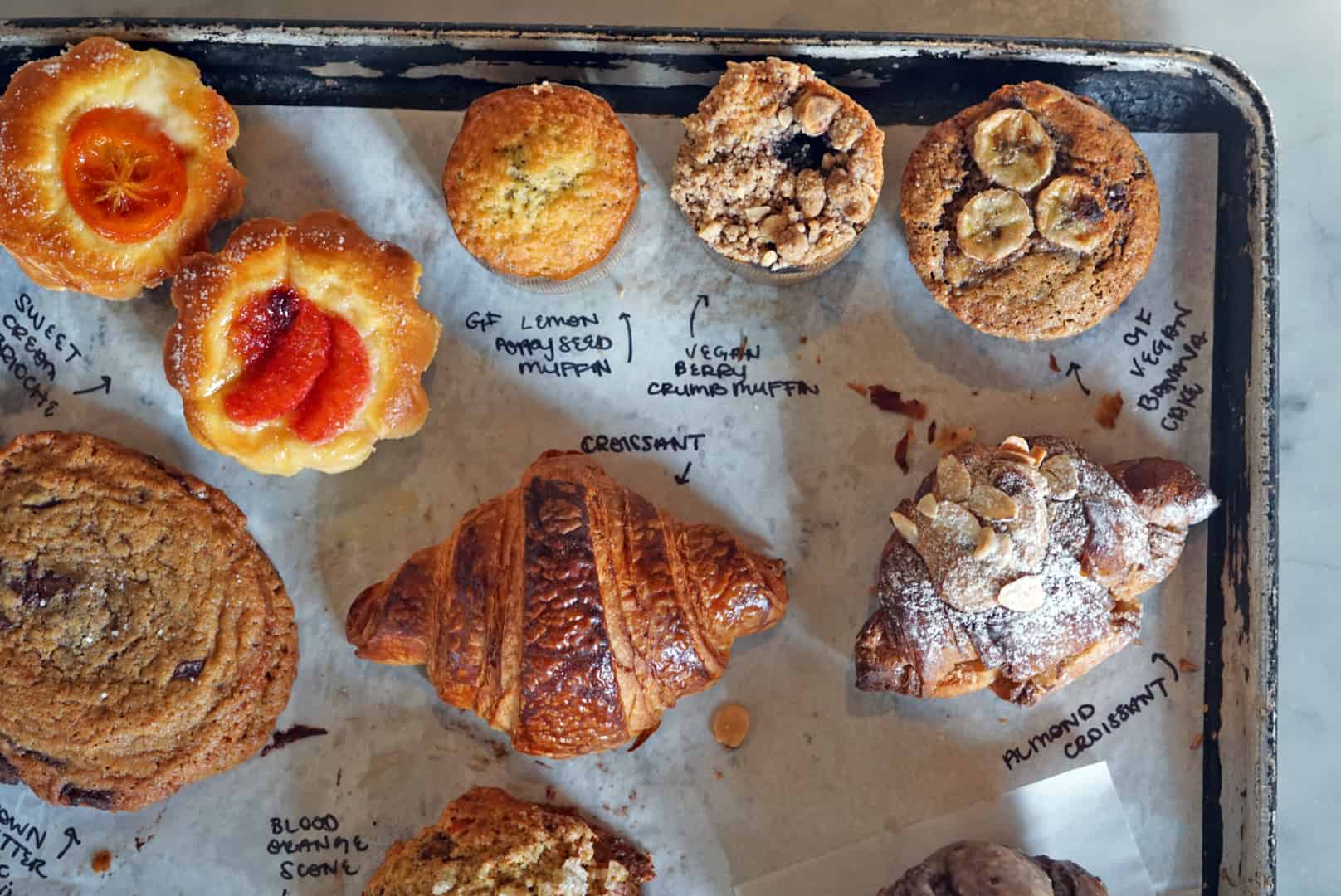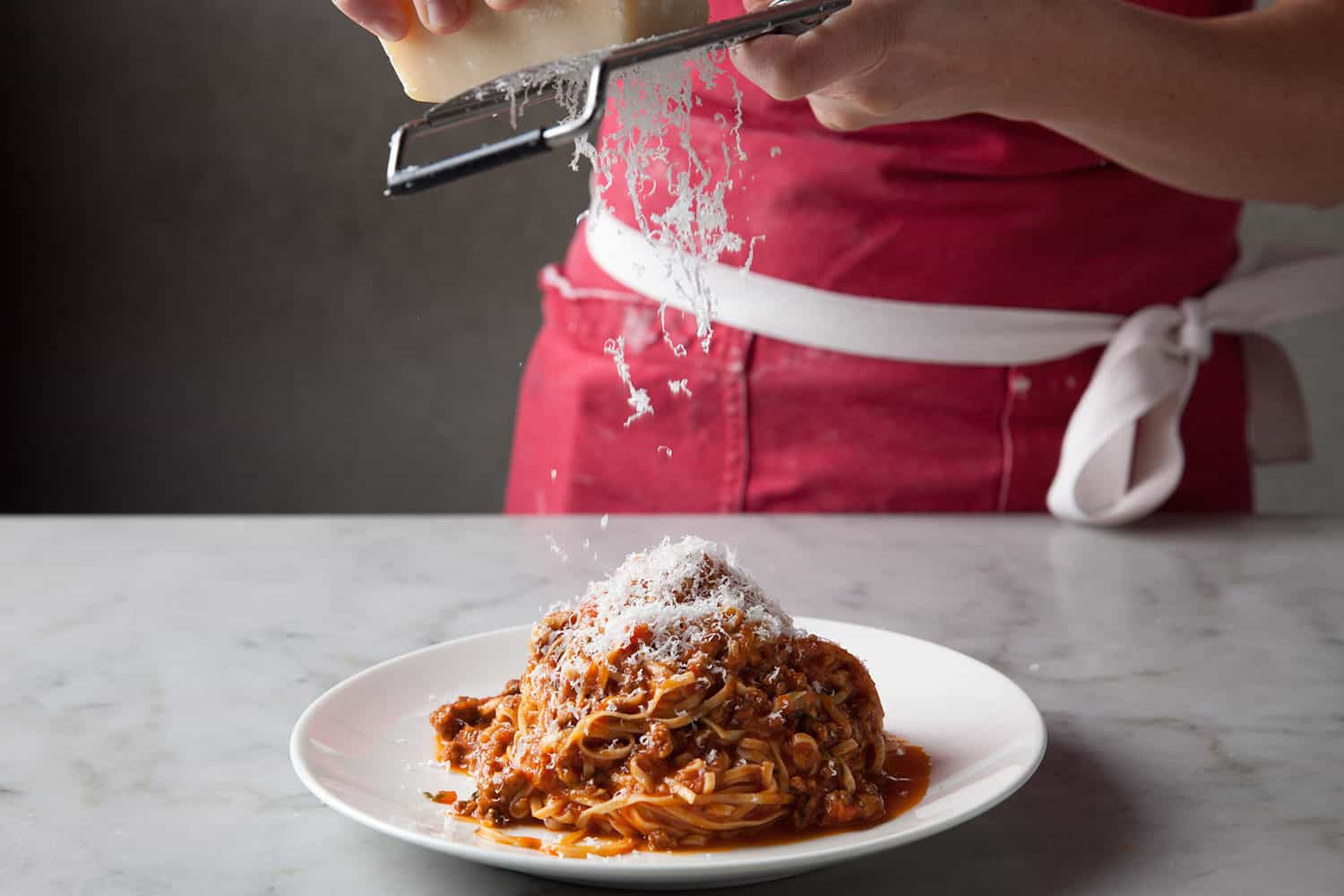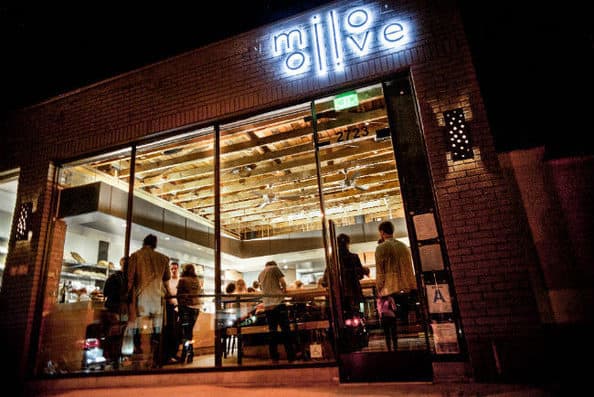 WEEKEND BRUNCH IS BACK!
Join us every Saturday and Sunday from 9 a.m.-2 p.m. on our new, back patio. We're also open for outdoor dinner every day starting at 5 p.m. We accept accept walk-ins, as well as reservations via Resy.
Enjoy coffee, pastries, breads, pizza, pasta, DIY cooking kits, wine & beer and so much more for curbside pickup, takeout and delivery. Download our Rustic Canyon Family App on your iPhone or iPad to order from us and our sister restaurants via ChowNow. Enjoy 10% off 1 order until November 15 by entering in promo code RCFAMILY upon checkout.
For curbside pick-up, phone in your order at 310.453.6776 and pay via credit card, then pull up in front of our entrance and call us when you arrive so we can bring your food out to you.
To buy a digital gift card, click the button to the right. For a physical gift card, call or e-mail us through the contact form on the right. You can also buy gift cards from our sister restaurants by visiting our Rustic Canyon Family Online Shop.
Everyone's safety is our number #1 priority, so check out our Customer Health & Safety Guide to plan your visit. We're also proud to be GTHR SAFE, joining a community of businesses and organizations that have committed to a health & safety gold standard.