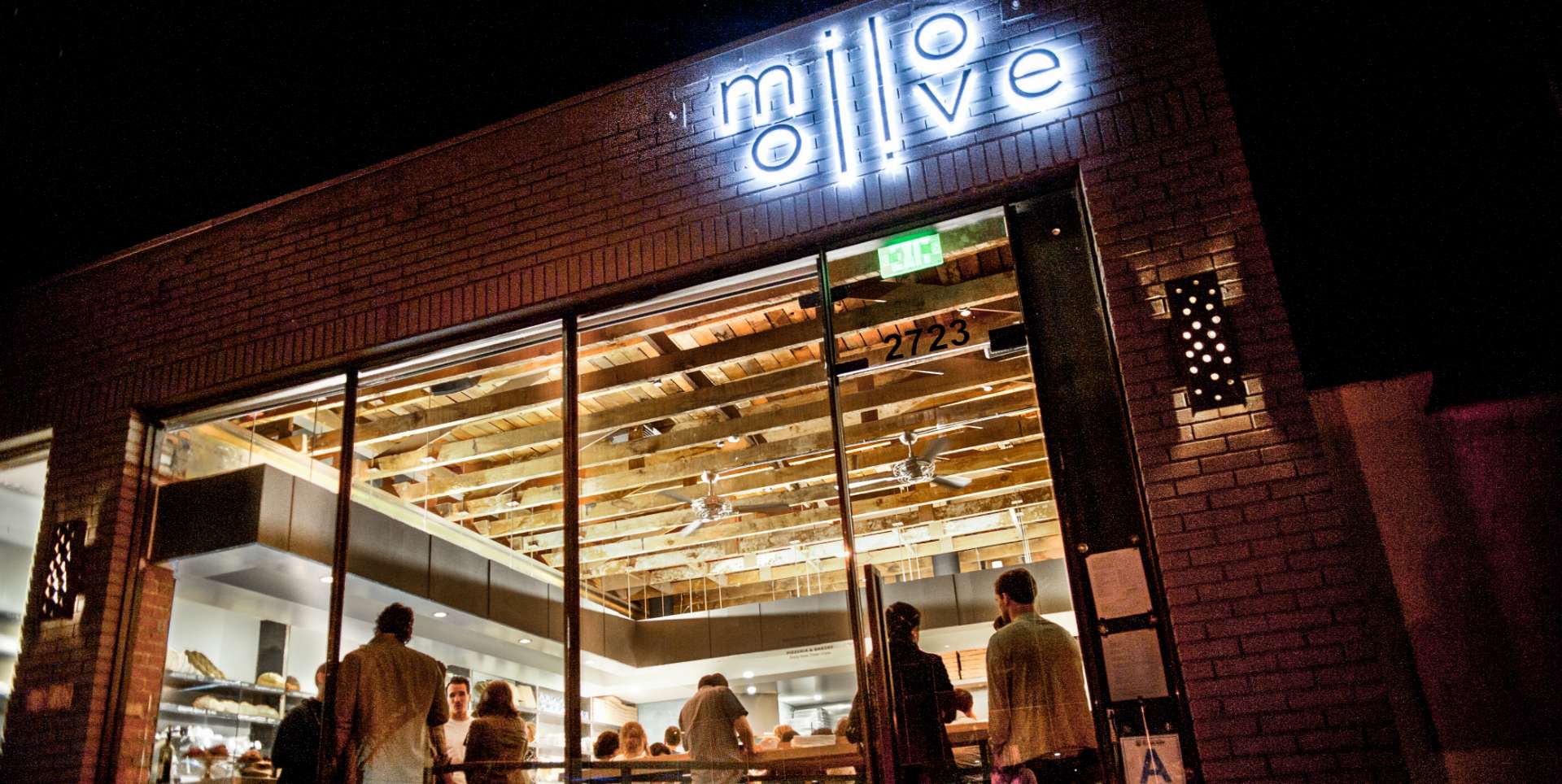 Contact Us
Reservations can be made online at Resy.com or by phone at 310-453-6776.

To apply for a job or see what positions we're currently hiring for, please visit our
Rustic Canyon Family Jobs Page.

If you have a suggestion, or would like to reach out, please fill out the following form.
"*" indicates required fields