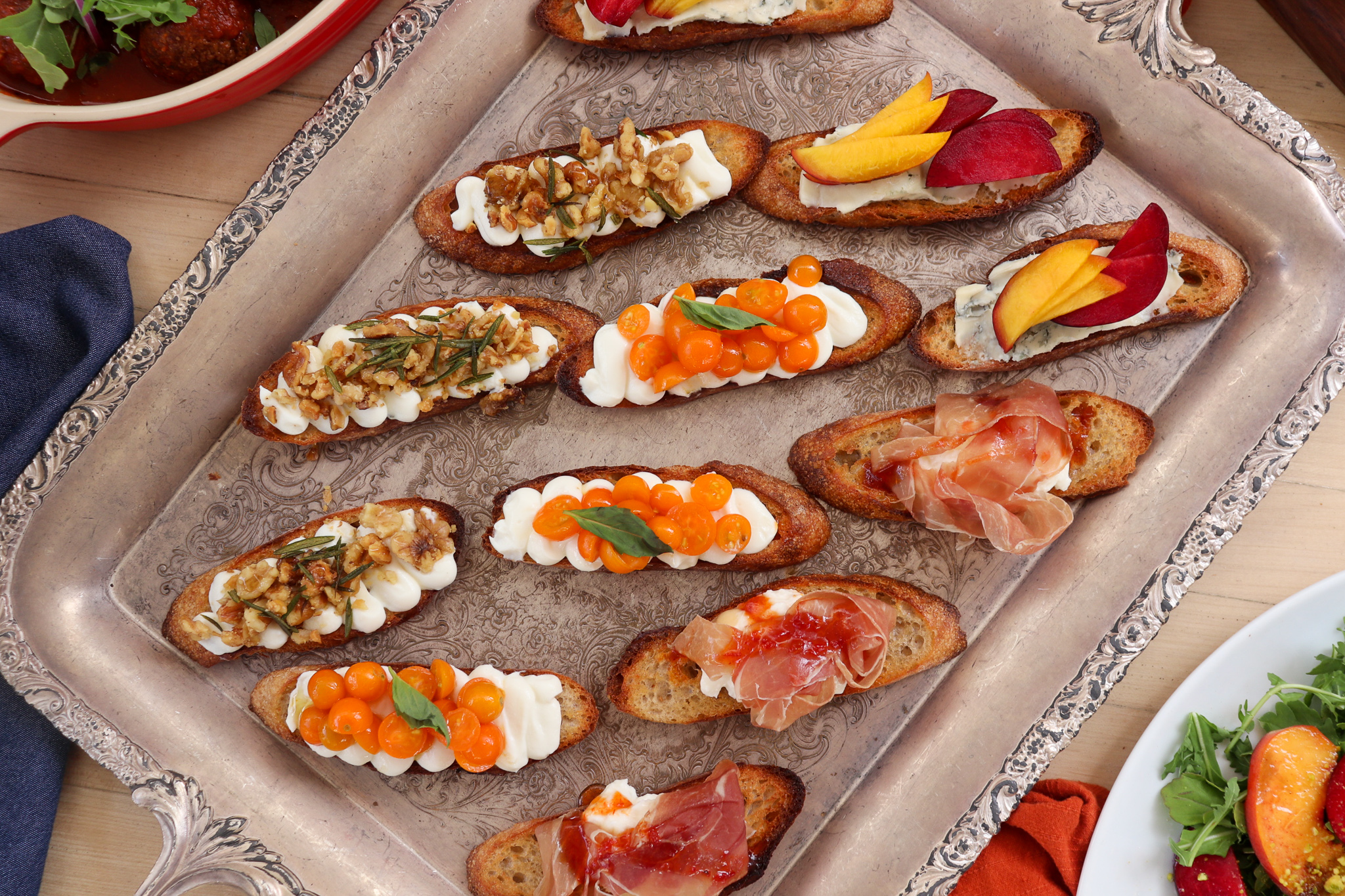 Events & Catering
To book your large party or private event, click here to fill out this online form or email catering@miloandolive.com.
CATERING
Our full-service catering is perfect for daily office orders, parties and gatherings of any size, which can be delivered or picked up for your next event. We can also do off-site events where our team comes to you, whether it's a small dinner, a large party or a wedding. Catering orders generally require 48 hours advance notice between when they are placed at the time of the event.
LARGE PARTIES
Large parties (groups of 10 or more) preselect their meal from a chef-curated, family-style menu of shared appetizers, comforting entrées and seasonal sides, along with an assortment of desserts. Food and beverage minimums are implemented for groups of 15 or more.
PRIVATE EVENTS
Ever dreamed of hosting a private event at a pizzeria? We offer full and partial buyouts inside the restaurant and on our spacious back patio.